Immortality 3D Design

3d show by voxelworld & lexus

22 Juli 2017
Platform Fashion Düsseldorf
It was a great honor to present the 3d designs of the Immortality collection at the Platform Fashion by Voxel World & Lexus Deutschland with Alejandro Delgado.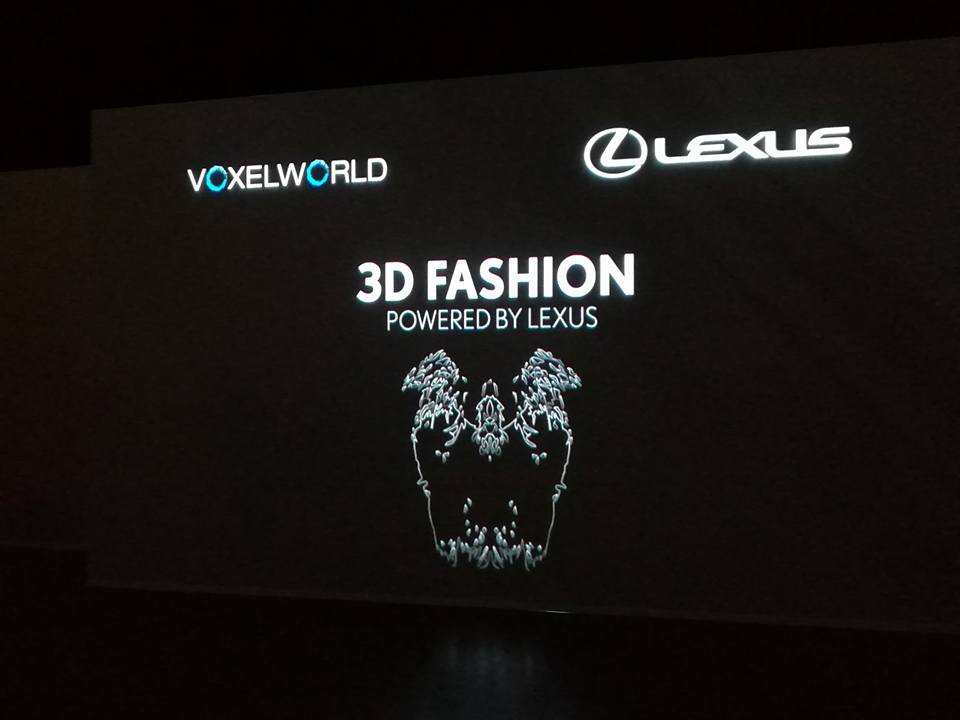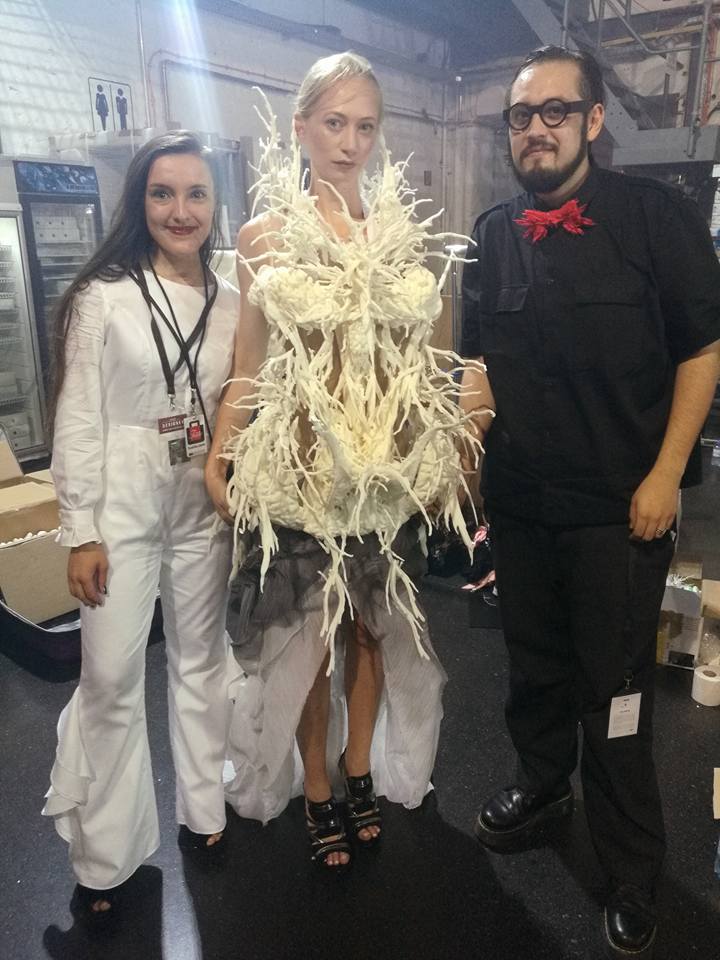 Alejandro Delgado and me before the show.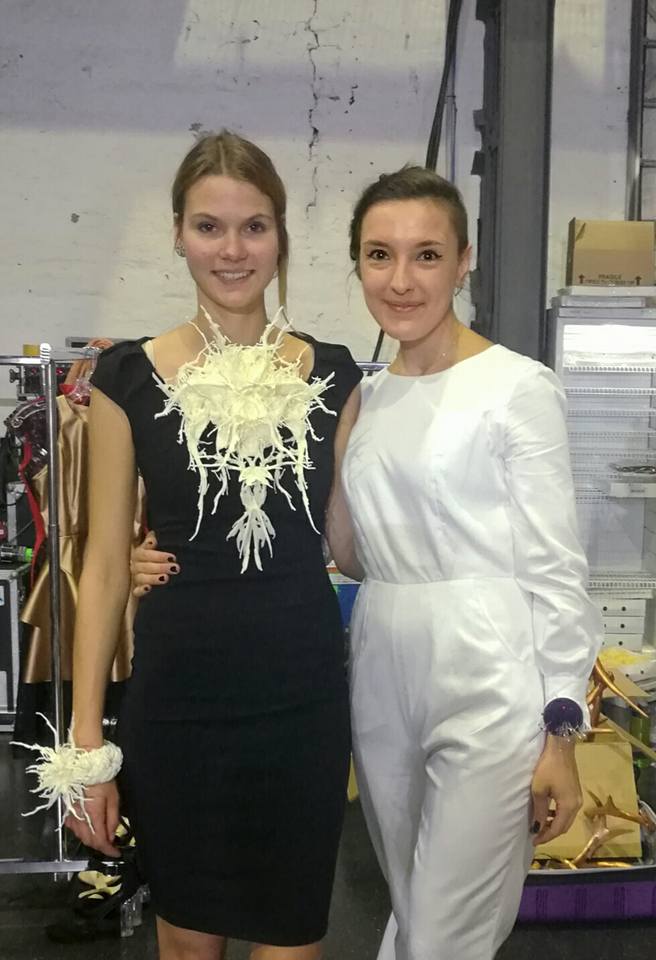 Fitting with Lynn from Germany´s Next Topmodel 2017.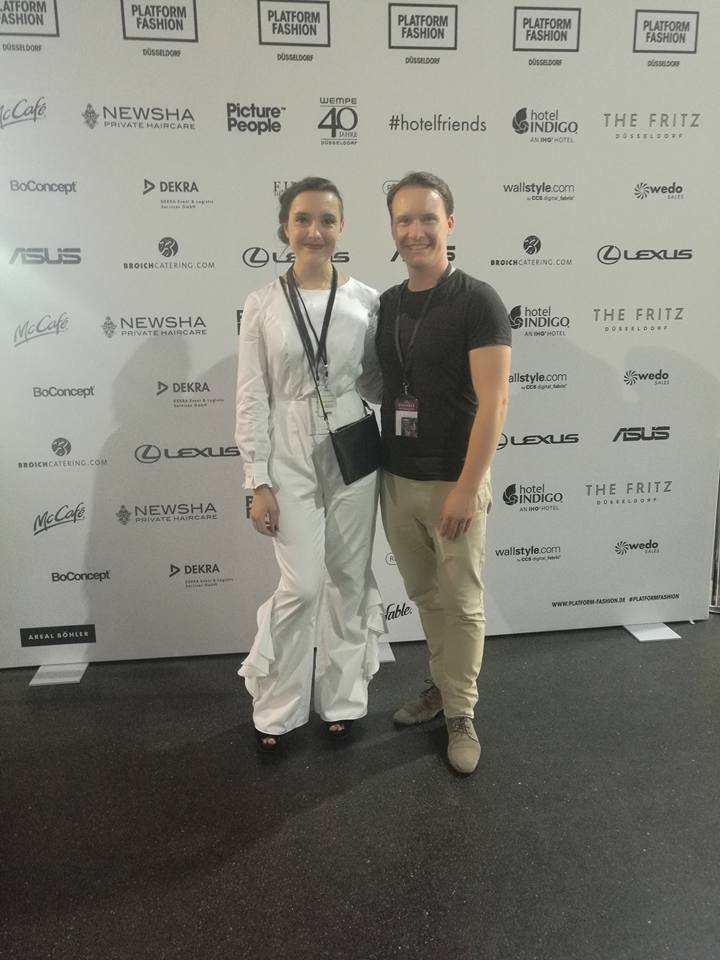 Behind the scenes with Christoph Völcker. Special thanks to Christoph Völcker and his wife Simone for the great show organisation.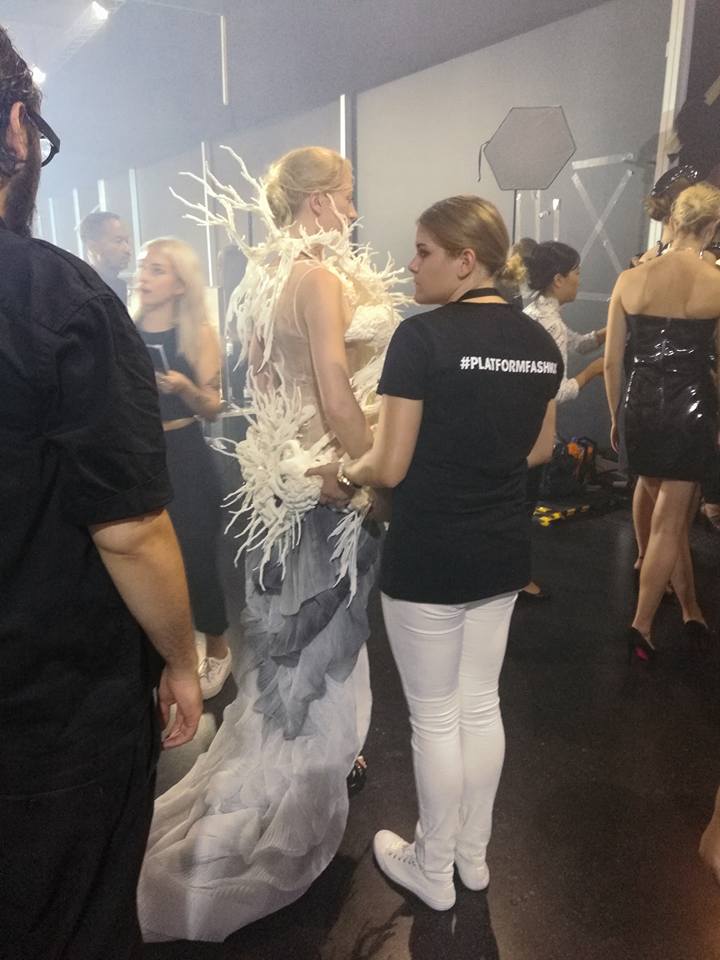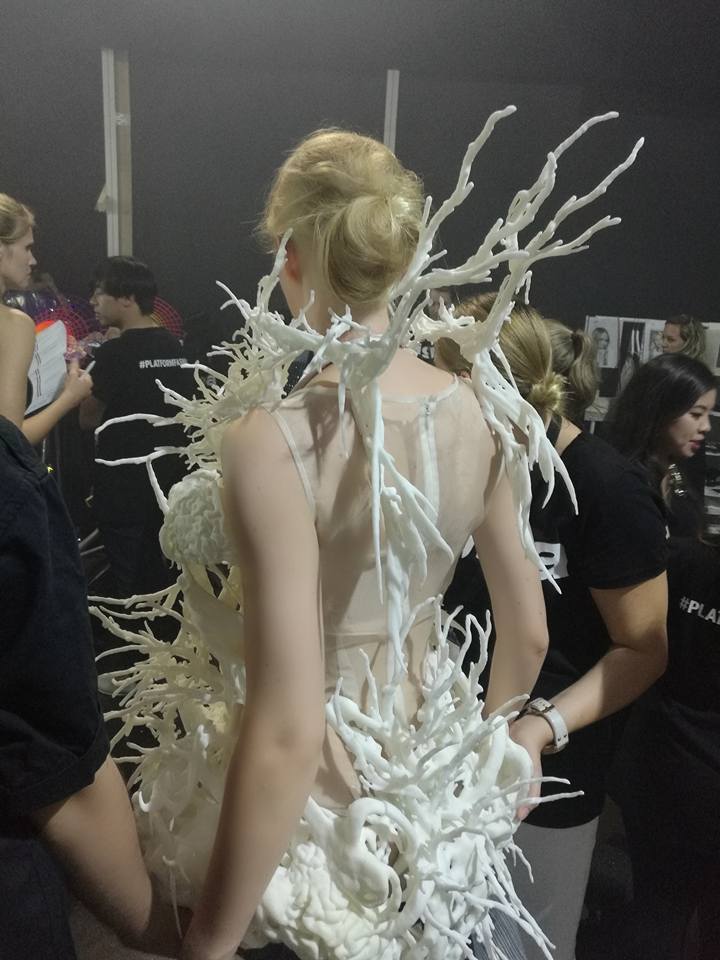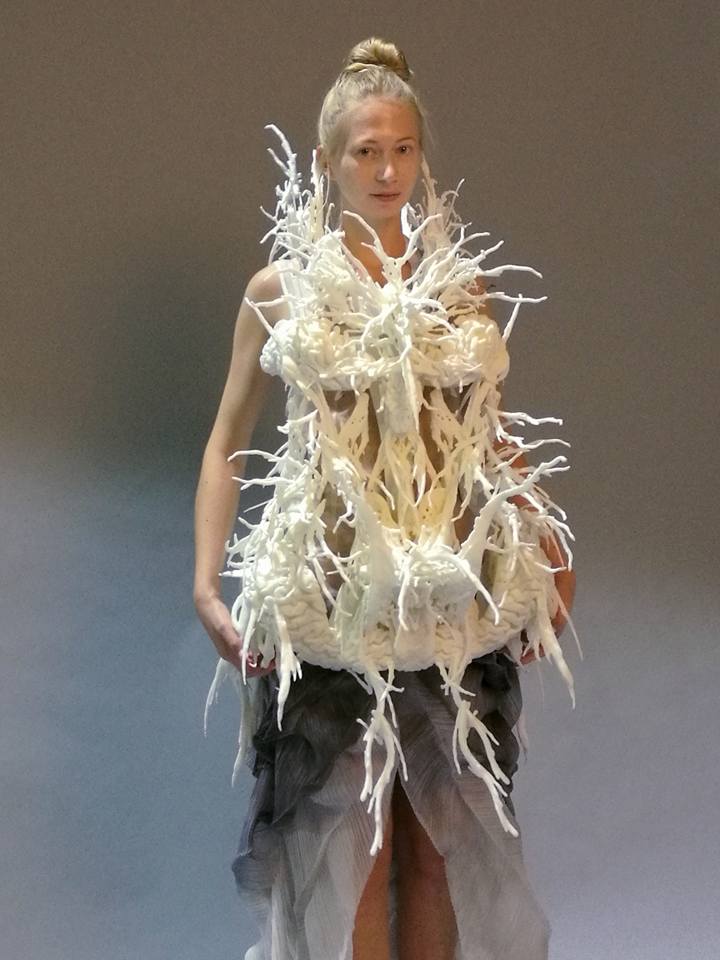 The 3d dress with pleates during the fitting at the backstage room.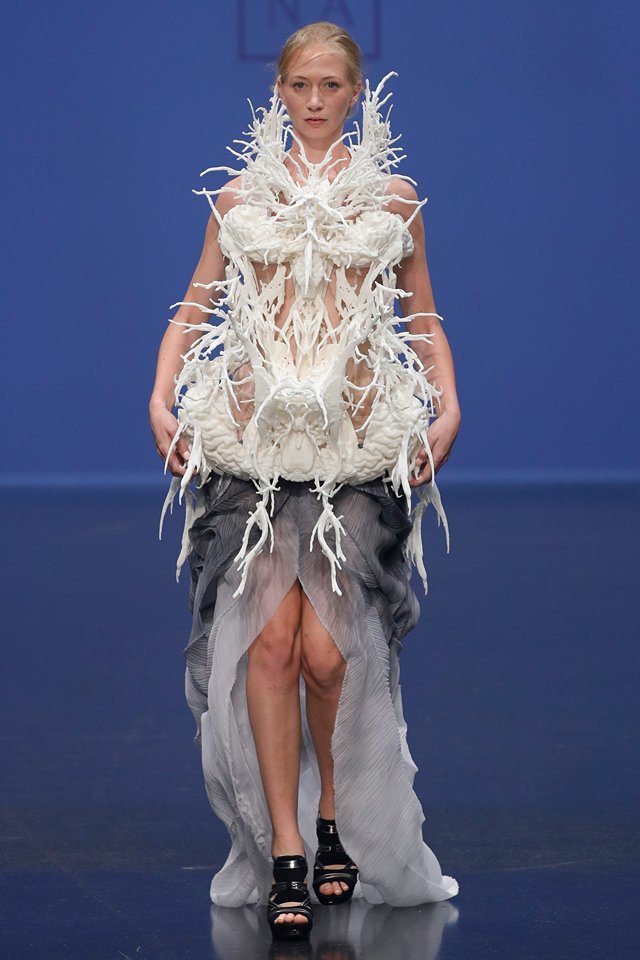 Photo by Getty Images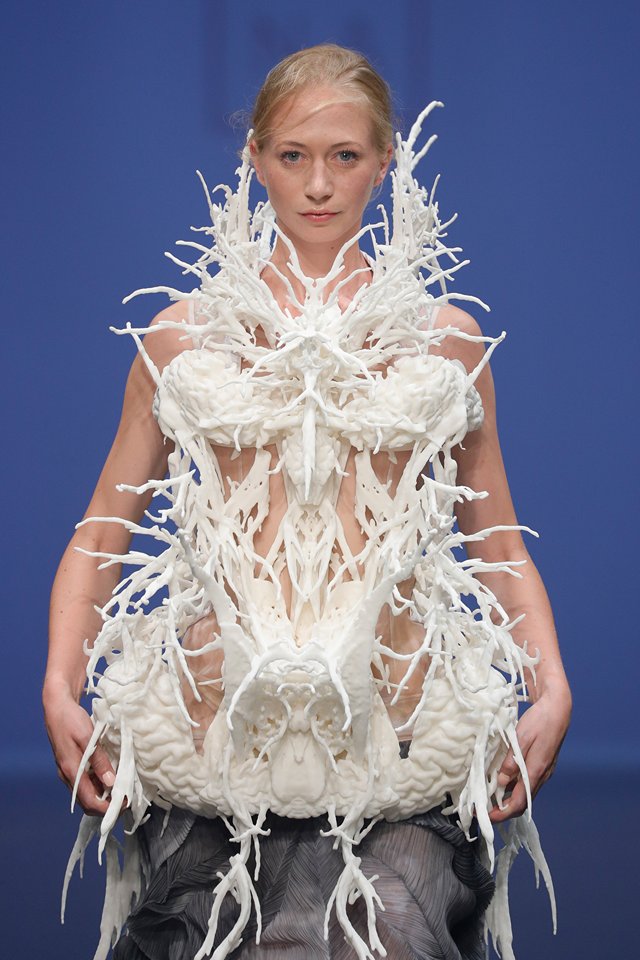 Photo by Getty Images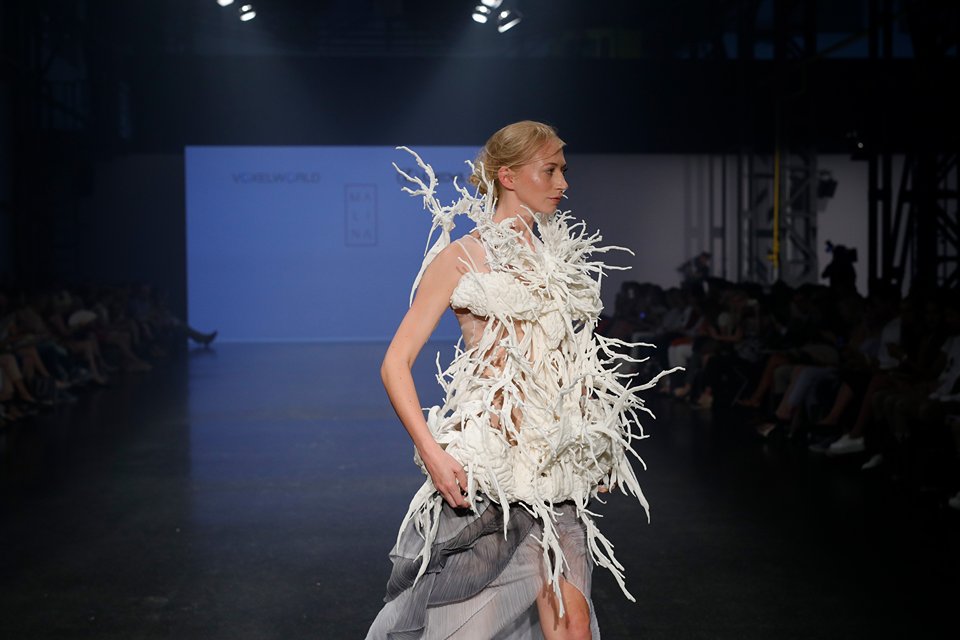 Photo by Getty Images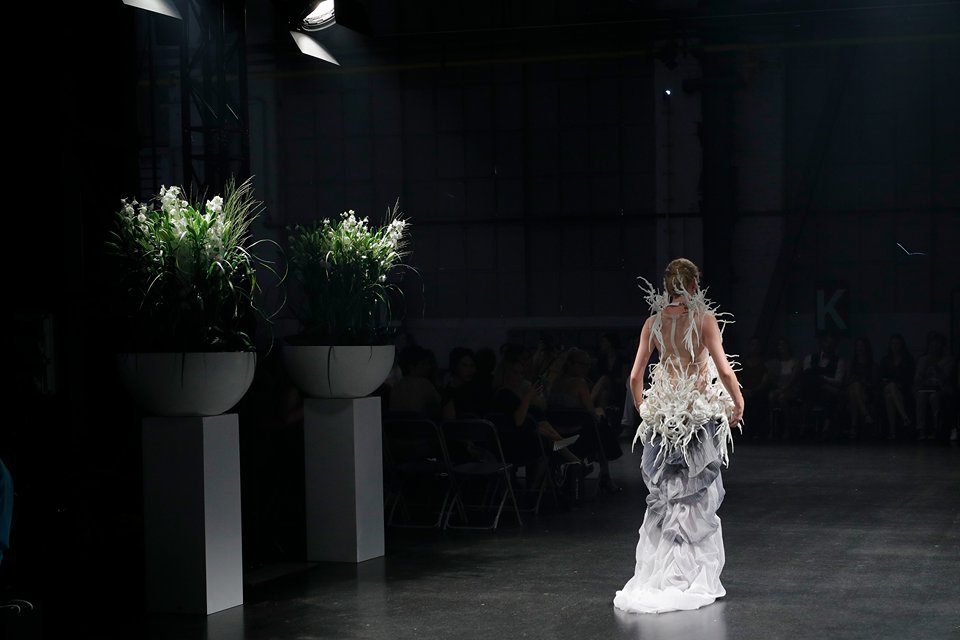 Photo by Getty Images
Many thanks to the 3D Pioneers Challenge and FIT AG for support our collection. We send also many thanks to Platform Fashion Düsseldorf, Voxel World, Lexus Deutschland, the make-up artists, models and creative team for that great organization and amazing show.
Webseiten:
Alle nicht gekennzeichneten Bilder stammen von der Verfasserin.
All not marked photos taken by the author.